16th European Workshop on Aircraft Design Education
(EWADE 2022)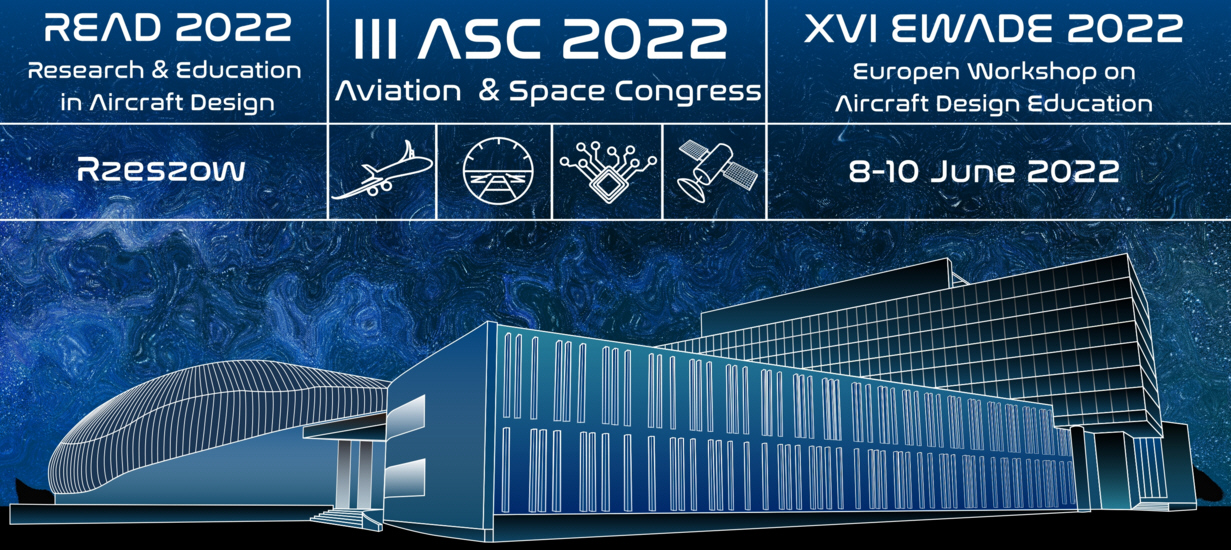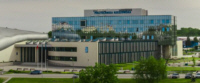 The workshop was held from 08th to 10th June 2022 together with READ and ASC organized by Rzeszów University of Technology, Faculty of Mechanical Engineering and Aeronautics, Poland.
Address: Aleja Powstanców Warszawy 8, 35-029 Rzeszów, Poland (Google Maps)
Organizer for AST was Prof. Zbigniew Koruba (Kielce University of Technology) and Prof. Tomasz Rogalski (Rzeszów University of Technology). Organizer for READ was Prof. Tomasz Goetzendorf-Grabowski (Warsaw University of Technology). The organization on behalf of EWADE was done by Prof. Dieter Scholz (Hamburg University of Applied Sciences).
The complete conference/workshop information is given only on ASC's page!
The conference/workshop offered a hybrid format.
ASC/READ/EWADE 2022 --- Conference Information
Workshop Leaflet:


Leaflet.pdf
Program:


Program.pdf
Sessions:


Sessions.pdf
Tomasz Goetzendorf-Grabowski: Closing Speech:


ClosingSpeech.pdf
ASC/READ/EWADE 2022 --- EWADE Selected Contributions
EWADE contributions will be published here in due course!

Map of Rzeszow with the Rzeszow University of Technology (zoom in):

---
Last update: 30 November 2022
Internet-Presentation:

Scholz

http://www.ProfScholz.de