---
Vorschriften aus der Luftfahrt
Aviation Regulations
---
CS of EASA


Certification Specifications can be obtained from European Aviation Safety Agency.


Certification Specifications, CS
FAR of FAA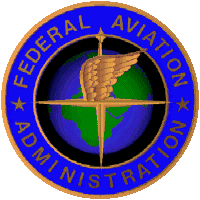 Federal Aviation Regulations are issued from the US Federal Aviation Administration.


FAA Regulations

Federal Aviation Regulations, FARs

FAR Part 1 to Part 49

FAA Advisory Circulars, ACs

ACs - Transport Category Airplanes
For Historical Reasons only: Joint Aviation Requirements (JAR) of the Joint Aviation Authorities (JAA)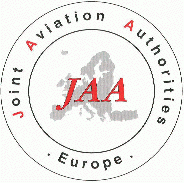 JARs - Format: PDF, Text and Graphics (Internal Use Only) Für Angehörige des Fachbereichs habe ich die JAR-1, JAR-23, JAR-25 und JAR-OPS-1 auch in einer Form mit Text und Graphik als PDF-Dokument ins Netz gestellt. Der Zugang ist geschützt (wegen &copy). Benutzername: student. Richtiges Kennwort ist erforderlich!
---
LAST UPDATE: 09 December 2018
AUTHOR:  Prof. Dr. Scholz
IMPRESSUM (PDF)


  Prof. Dr. Scholz


  Aircraft Design and Systems Group (AERO)


  Aeronautical Engineering


  Department of Automotive and Aeronautical Engineering


  Faculty of Engineering and Computer Science


  Hamburg University of Applied Sciences
---