---
Lecture Development of Aircraft Systems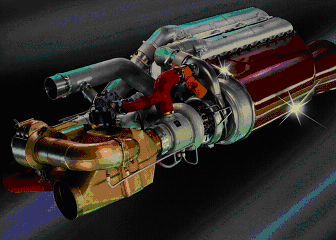 Table of Contents
On this page:

General Information

Teaching Objectives

Table of Contents

Background
On other pages:



Additional Information => Some Lecture Notes also in

!!!



Examinations
General Information
The lecture development of aircraft systems is one of the core electives in aeronautical engineering at the University of Applied Sciences, Hamburg.
Course "Number":

AFS

Credit Hours:

4 (scheduled for the 5th or 7th semester)
Teaching Objectives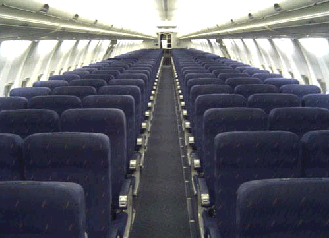 Students know ...

... the technical German and English terms related to the development of aircraft systems,
... basics of simulation,
... basics of reliability and safety calculations,
... basics of evaluation methods for aircraft systems.

Students are able to ...

... simulate aircraft systems with MATLAB/Simulink, do simple reliability calculations and evaluate aircraft systems.
Table of Contents
Introduction

Systems
Aircraft Systems
Systems Engineering
Design: Synthesis, Evaluation, Analysis, Verification
Project Management

Requirements
Evaluation Methods

Nutzwertanalyse
Direct Operating Costs (DOC) of Aircraft Systems
Evaluation of Maintenance Costs
Mass Predictions

Certification related to Safety and Reliability
Simulation
Background
An aircraft can be grouped into airframe, engines and systems. Aircraft systems account for roughly 1/3 of purchase costs, 1/3 of operating costs and 1/3 of maintenance costs of an aircraft. So, aircraft systems play an important roll in aviation.

Not only aircraft manufacturers and airlines deal with aircraft systems. Also suppliers are heavily involved in the development of aircraft systems and system production. All these companies see a need for a greater emphasis on aircraft systems as it is the case in traditional university teaching. These companies also ask for graduates with a working knowledge in areas like simulation, reliability calculations and economics. This lecture tries to teach some of these fundamental aspects common to aircraft system development - no matter which specific system is looked at.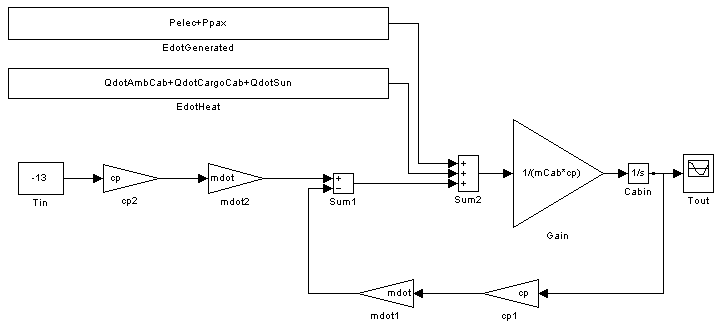 Simulink model
---
LAST UPDATE: 08 January 2018
AUTHOR:  Prof. Dr. Scholz
IMPRESSUM (PDF)


  Prof. Dr. Scholz


  Aircraft Design and Systems Group (AERO)


  Aeronautical Engineering


  Department of Automotive and Aeronautical Engineering


  Faculty of Engineering and Computer Science


  Hamburg University of Applied Sciences
---