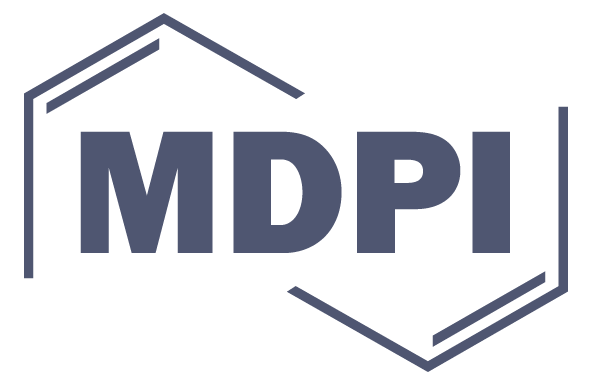 Aerospace (ISSN 2226-4310) - An Open Access Journal
with Special Issue
Aircraft Design
Usually special issues of a journal are introduced for "hot topics" and are titled as such. The idea is here, to use the subset "Special Issue" of the journal "Aerospace" at MDPI for a specialized scientific domain - Aircraft Design - within the coverage of the journal "Aerospace".

Keywords:
aircraft, design, OAD, configuration, requirements, payload, range, certification, safety, constraints, objectives, synthesis, optimization, aerodynamics, drag, high-lift, structure, mass, performance, stability, control, aeroelasticity, engine, systems, operating costs, DOC, passenger, cabin, ticket, price, environment, profit, asset, wing, fuselage, tail, undercarriage, landing gear, engine, systems.

The journal "Aerospace" at MDPI is known for rapid publication: Manuscripts are peer-reviewed and a first decision provided to authors approximately 18 days after submission; acceptance to publication is undertaken in 6.3 days. Once accepted, the manuscripts undergo professional copy-editing, proofreading by the authors, final corrections, and publication on the www.mdpi.com website. This means that papers will be visible alongside with the Special Issue - "Aircraft Design (SI-2/2019)" as soon as they are ready. This special issue has a nominal closing date of 31 December 2019.

Article Processing Charges (APC): 550 CHF (1000 CHF from 1 July 2019). A discount applies for authors from TCAD / EWADE / SCAD. Reviewers who provide timely, thorough peer-review reports receive vouchers entitling them to a discount on the APC of their next publication. This means APC can be reduced to a bearable amount, which is usually acceptable to the author's institution.

In addition to original research articles also review papers, letters or communications, technical reports, and extended version of conference papers are accepted. An interest exists also in aircraft design education.

Guest Editor for the Special Issue "Aircraft Design" is Prof. Dr. Scholz.