All EPMA activities have ended
EPMA
European Postgraduate Master in Aeronautical Engineering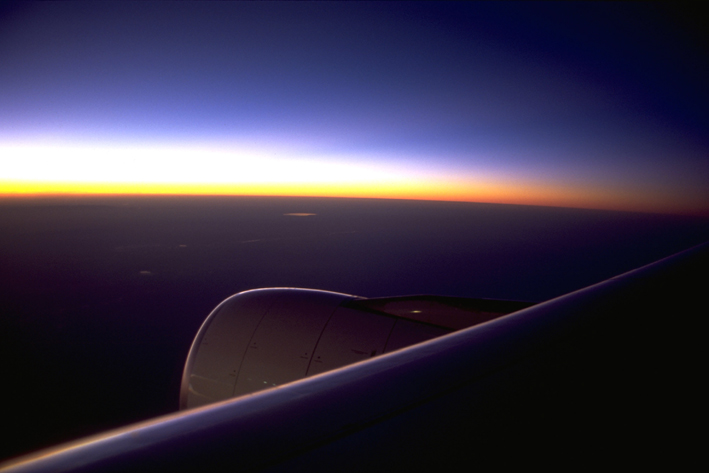 Part time study programme
Joint European master programme
Awards joint/double master degree
Funded by European Commission
Agreement Number: 2006-2324/001-001
Project Number: 29782-IC-1-2005-1-DE-ERASMUS-PROGUC-1
Summary of Final Report
EPMA Outcomes
15 short courses have been prepared that cover important aspects of aeronautical engineering. The topics of these short courses are highly relevant to the needs in the field; many of them are traditionally not covered in a normal aeronautical engineering degree.
9 short courses have been running at least one time. "High Performance Fibre Reinforced Composite Materials" did run 3 times, "Aircraft Design" 5 times and "Introduction to Aeronautical Engineering" (the introductory module to EPMA) did run even 13 times.
The short courses are bound into a master programme. The curriculum has been developed and accreditation has been prepared - but was not ordered in the end. Products are the publications and various web pages. Key publication is


SCHOLZ, Dieter:
EPMA - European Postgraduate Master in Aeronautical Engineering.
(First CEAS European Air and Space Conference, Berlin, 10 - 13 September 2007).
In: DGLR: Deutscher Luft- und Raumfahrt Kongress.
Bonn : Deutsche Gesellschaft für Luft- und Raumfahrt, 2007. - 
Paper: CEAS-2007-279, CD, ISSN 0700-4083

EPMA Impact
Outreach:
About 360 students / engineers from industry participated in the short courses. They found relevant information for their tasks in industry.

Networking:
Academics from HAW Hamburg, KHBO and UB1 got to know each other much better. In addition lecturers from industry and from new member states (HU, RO) got involved.

Dissemination:
Publications, presentations, displays/posters at conferences and fairs, flyers, web pages.
EPMA Conclusions and Recommendations
A master programme that is intended to run commercially (here: 8400 € per student) can not be initiated solely on the enthusiasm of a single professor carrying the financial risk of some of the modules himself for the next years to come.

Lessons learnt would be:
Make sure the university and the department has the master programme as a strategic goal and does not just tolerate the activity.
Make sure the university is carrying the financial risk of the programme and is compensating your effort.
Make sure the university is willing and capable to do the administration of the programme and the enrollment of students.
Make sure the international partners are willing to put real effort (sweat) into the programme. EU programmes have seen too many who come to meetings and listen, go home and come to the next meeting to listen again.
Make sure the university structure and legislation in the other countries allows and supports a joint master programme.
Make sure you gain big local industry as strategic partner for the programme, signing a contract with the university to send a number of students (from their workforce) regularly on the programme. This helps you to cover your fixed costs.
Be prepared to spend big money on advertising in various media of the science community (here e.g. "Flight International").